OUR RECOMMENDED CooperVision PRODUCTS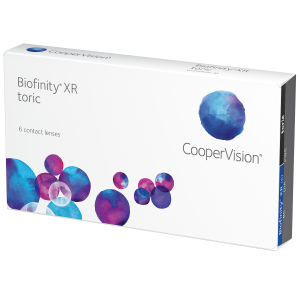 Biofinity® XR Toric
CooperVision Biofinity® XR toric lenses help correct the blurry effects of astigmatism for wearers who have had trouble wearing contacts in the past due to high prescriptions.
Key features include:
Monthly disposable
Extended range for near/farsighted correction
Aquaform Technology (for moisture and oxygen flow)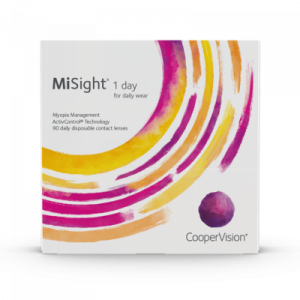 MiSight® 1 day
The cornerstone of a comprehensive myopia management approach, MiSight® 1 day is a daily wear, single use contact lens that has been clinically proven and FDA-approved to slow the progression of myopia (nearsightedness) when initially prescribed for children 8-12 years old. AT A GLANCE Suitable for children as young as 8** Easy for children to wear and handle Corrects your child's dista ...
OUR

CooperVision PRODUCTS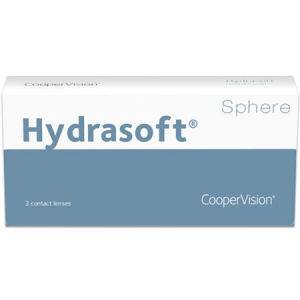 Hydrasoft® sphere
Think you can't wear soft contact lenses? AT A GLANCE Correct nearsighted or farsighted vision Custom-made fit Crisp, clear optics and high durability Quarterly replacement schedule CooperVision® Hydrasoft® sphere custom contacts boast one of the widest ranges of prescriptions available in the industry and the outstanding fit of a truly custom-made lens. They also let you enjoy cri ...